Consulting
Become Your Essence
There are many ways to come to more integrity in life. Trauma work is an essential one. This is why I am referring here to my work as a trauma therapist.
Trauma is a fact of life. It matters in all areas of our societies such as politics and economy but it is still banned to stay in the realm of the niches of therapeutic practices – which is just another reflection of fragmentation as it is caused by unresolved trauma.
The most simple definition for trauma is a loss of connection. And we all carry some lost connections in us, playing out in the collective field and hindering us individually and as societies to show up in the fullest integrity with our souls mission.  
Becoming-Essence is all about unleashing the full treasure of being human, standing in the responsibility and the joy that comes with it, in reverence of the beauty of life itself – called integrity.
Trust, our most urgent societal need, comes from soul integrity. As we engage in the world with more responsibility it becomes even more important to embody trustworthiness in the highest way possible.
If you feel like working through the hindrances that might still be blocking you from living your integrity to the fullest we have many gifted coaches and healers in our network that we can recommend to you.
Below you find the two possible accesses which I am offering through my Becoming-Essence work.
---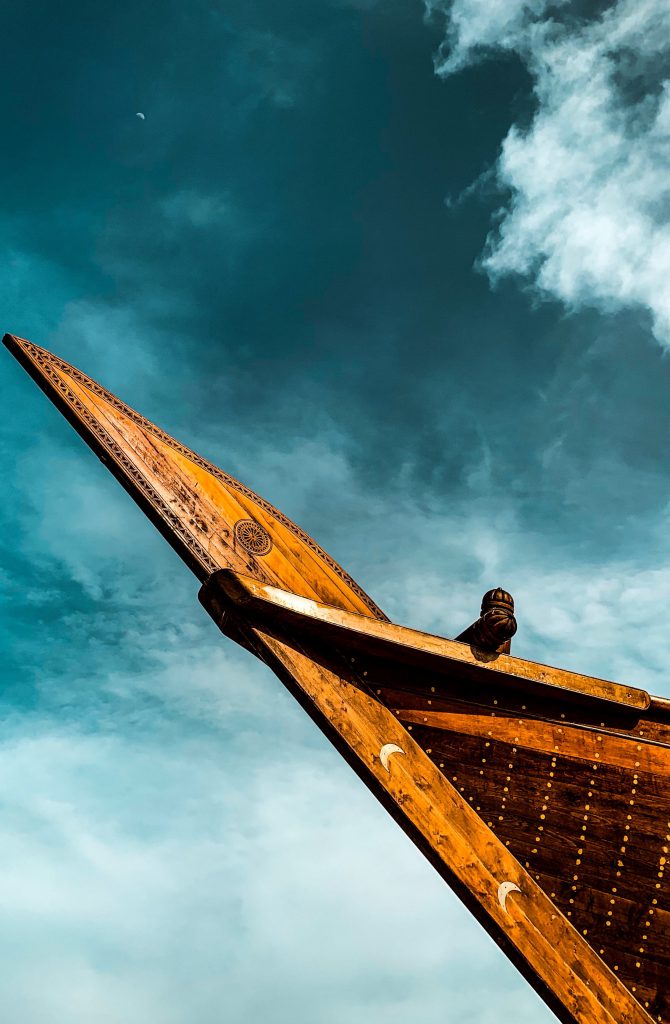 #

integrity
we support you
train your ability to look underneath and behind
grow beyond judgmental thoughts and "othering"
discover the joy of constant self-improvement
overcome shame as an obstacle for true relationships
inspire your environment in sharing generously
claim your natural commitment to a global citizenship