Get trained
We create spaces where individual & corporate
integrity can thrive!
There are many ways to come to more integrity in life. Trauma informed process work is an essential one. This is how my work as a trauma therapist and the integrity work I do are deeply linked.
Trauma is a fact of life. It matters in all areas of our societies such as politics and economy but it is still banned to stay in the realm of the niches of therapeutic practices – which is just another reflection of fragmentation as it is caused by unresolved trauma.
The most simple definition for trauma is a loss of connection. And we all carry some lost connections in us, playing out in the collective field and hindering us individually and as societies to show up in the fullest integrity with our souls mission.  
Integrity is a muscle we can train. Please find my suggestions how you can do that below. If you need help to find the format that fits your needs of the moment and context best please get in touch with me.
Becoming-Essence – individual offers for integrity building. You wish for more integrity in your private live? You are seeking to unleash the power of integrity as a leader in the world of economics and politics?  Societal change always starts with a personal decision.  Being able to live up to integrity with our deepest personal values whatever context applies will lead to a trustworthiness in the highest way possible. Trust is our most urgent societal need. 
Soul talk or Integrity Lab? Group offers for integrity building. In cooperation with gifted coaches, process facilitators and healers I am offering different formats helping to unleash the power of integrity in any kind of groups. Communities, organizations, political parties, companies will benefit from this deeper process work. The "Integrity Talk" with your friends, partners, employees might lead to a deeper exploration in your own "Integrity Lounge". The "Integrity Lab" will be meeting the needs of even more complex ecosystems.
---

"I ask you to be loyal to your own transformations,
while I shift and twist in mine."
Soul talks
integrity building
in your community
Private context/ NGO's: integrity building in families, neighborhoods, groups and organisations:
a "soul-talk at your kitchen table" might be the best choice to start a deeper conversation about your personal values to build more meaningful and reliable relationships in your community or organisation.
"Let's talk soul integrity" is a format which allows a deeper exploration of conflicts and blockades that hinder a group or a community to thrive in integrity.
Integrity Talks & Labs
integrity building
in politics & corporations
Politics & corporate world: you see a short description of our offers and the partners we work with below. If you don't find what fits to your special situation get in touch. We are happy to make you a refined offer or be able to connect you with the right person or company to work with.
The 3 formats presented below are offered
in cooperation with our partner
Henrik Langholf Zukunftsmoderation!
Integrity Talk
What does integrity mean for me
personally?
Tools: soul.talk questionnaire, World Café
Size: 12-120 people
Frame: 2 hours
Group: all employees
Integrity Lounge
What does integrity mean for us
as company/ organization?
Tools: Wisdom Council, Zukunftswerkstatt
Size: 12-24 people
Frame: 0,5 – 2 days
Group: Management
Integrity Lab
What does integrity mean within
our companies ecosystem?
Tools: Appreciative Inquiry, Open Space
Size: 24 – 240 people
Frame: 1-2 days
Group: Management and all employees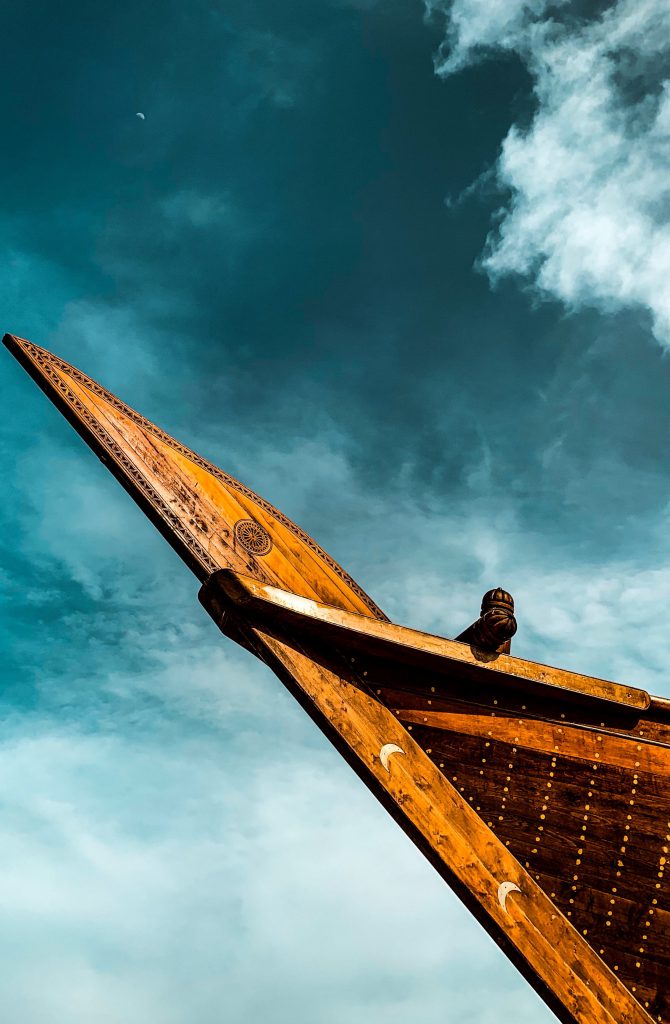 #

integrity
we support you
train your ability to look underneath and behind
grow beyond judgmental thoughts and "othering"
discover the joy of constant self-improvement
overcome shame as an obstacle for true relationships
inspire your environment in sharing generously
claim your natural commitment to a global citizenship